That's right Douglas Adams fans, Dirk Gently from such hilarious books as Dirk Gently's Holistic Detective Agency and Long, Dark Teatime of the Soul is coming to television. And though it's coming to the BBC first, I don't mind. Eventually we'll see it here across the pond as well.
The trailer looks awesome in all its Gentlyness. 🙂
Check it out!
p.s. Pick up the books from Barnes & Noble below!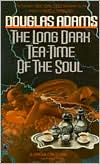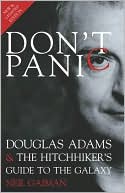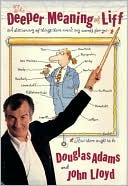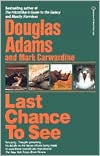 Related articles