Hi all…
I thought I'd start a new weekly post about what I've been reading, watching, and listening to so you'd have an idea of what's next on the review front…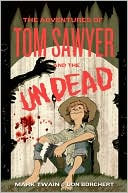 Book-wise, I've been splitting my time between Eadric the Grasper – Sons of Mercia, Volume 1 by Jayden Woods and Tom Sawyer and the Undead by Mark Twain/Dan Borchert. I'm about halfway through Eadric now and finding it to be extremely well written, but dense. So I'm only able to read a chapter or two at a time before I have to set it down and ponder what I've read. Tom Sawyer and the Undead has been an easy read and been quite entertaining so far – I'm nearly done with it.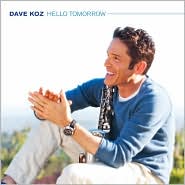 Music-wise, I have a few albums I'm dividing my time between. The Sound of Sunshine by Michael Franti & Spearhead, Paula Cole's Ithaca, and the upcoming releases Bring the Sea by Edie Carey and Dave Koz' Hello Tomorrow. Each of these brings a very different style and passion to the table, but hopefully I can get a few reviews written this week.
DVD-wise, I have He's Your Dog, Charlie Brown to check out this week and just watched Iron Man 2 on Blu-ray last night. I love the Peanuts, so I'm sure that will continue to be a classic. Unfortunately, though Iron Man 2 was fun in spots, it still wasn't as good as the first one.
So that's where I'm at. I received a few more new books to review last week, so I'm a bit behind in my reviews and need to get cracking!
Thanks for reading and I hope you're having a great weekend!
–Fitz
p.s. Check out these titles and let me know what you think or if you have anything you'd like me to review!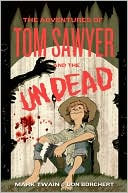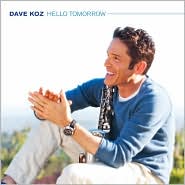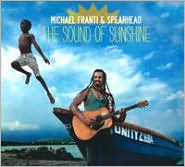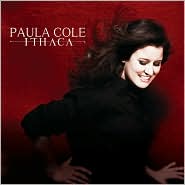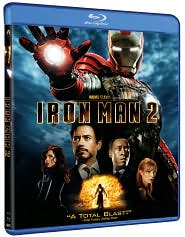 Related articles by Zemanta